Posted on
Categories
Blog
There are few experiences in life that can be as enriching and fulfilling as rescuing a dog from a shelter. You are giving a living being home and love for the rest of their life. It feels amazing but it most definitely comes with its unique challenges that should not be taken lightly. Dogs that are rescued take some time to adjust to new surroundings and people. So, it is important to take care of this fact from the get-go. In this blog post, we will share some insight on how new dog rescuers like yourself can help your dog ease into this transition.
Various Challenges of Rescuing Dogs and How to Overcome Them
Below are some common challenges that can come with newly rescued dogs. We hope they can be of help to all you new dog owners. 
The Ride Home
Your first experience alone with your newly rescued dog would be the car ride home. No matter how close or far away your home may be, this ride can be a cause of anxiety for your dog if it's not managed properly. So, how do you make this trip easier for your new rescue?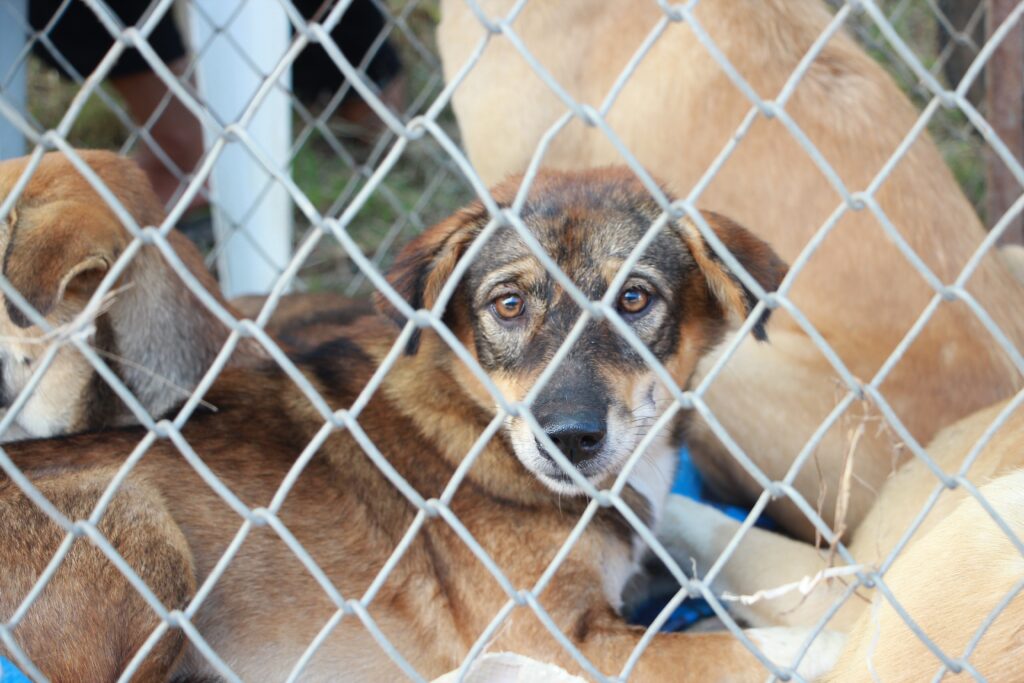 Have a special travel kit ready for this ride. Carry extra leashes, some toys, pet food, towels, water, and cleaning supplies. If your dog had a favorite toy in the shelter, you can ask to take it with you to help comfort the dog. (https://oxfordbusinessgroup.com/) You should also take along some of your old clothes so that the dog can get familiar with your scent before you get home. 
Make the whole trip feel like an adventure for the dog and he might lose his anxiety. However, if the dog does not respond to any of the toys or other items, do not lose heart, sometimes these things just take some time. 
Familiarize Yourself With the Dog
The shelter may have given you some information about your dog before you adopted it but there is so much more that you will have to discover on your own. Take the time needed to bond with your dog and not only understand it but let it understand you.
You can make a routine for your dog and yourself and stick to it daily. This will bring a sense of normalcy to your dog's life and help you set a schedule for activities with your dog. These activities can include going for the morning walk, time in the park, and exercising.
You can also set meal times as well so your new dog knows when it's time for breakfast, lunch, and dinner in their internal clock. This time will also be where you learn about your dog's needs and buy supplies that are necessary or hire service providers like dog sitters, dog walkers, pooper scooper service etc. 
Creating Trust
One of the most important things, when you rescue a new dog, is building trust with it. Trust makes the animal feel safe in your home. Going through daily routines with your dog is a big step towards building trust. You go through all sorts of emotions with your dog including aggression, joy, anger, excitement, exhilaration, and more. 
These experiences make the dog understand you better and you understand the dog better. As with human beings, trust takes time to build with dogs too. Do not rush it and let things take their natural course. Learn what makes your dog happy, what irritates him, when scares him, and then create an environment that is comfortable and loving.
Conclusion
The challenges you face during the initial stages of adopting a dog from a shelter can be tough but very rewarding when you get through them. It's an experience that will form a bond for a lifetime. We hope this post helps you out and helps you have a cheerful experience of being a new dog owner.