Posted on
Categories
Blog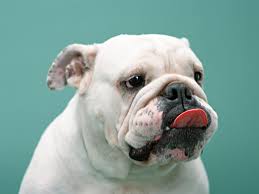 When the snow melts look out!  This could be another snow season so make sure you call Doo Care for all your dog waste removal needs.
Get a FREE first time clean up or FREE month of service when you prepay 6 months of service.
Go to doocare.com and order service online today.